New and improved version 2.0!

Alford Memorial Lawrenceville Hamfest

November 3-4, 2001

This page was last updated on: December 11, 2013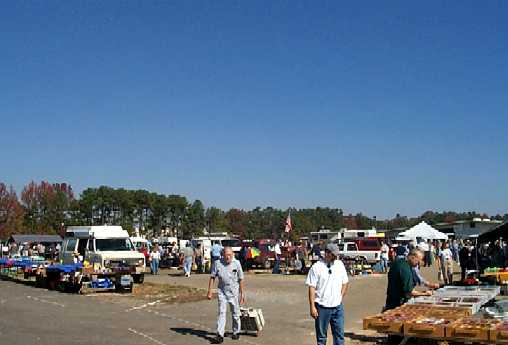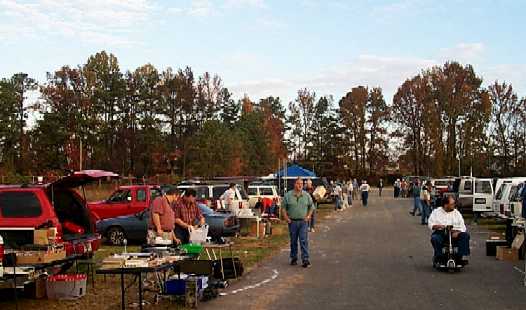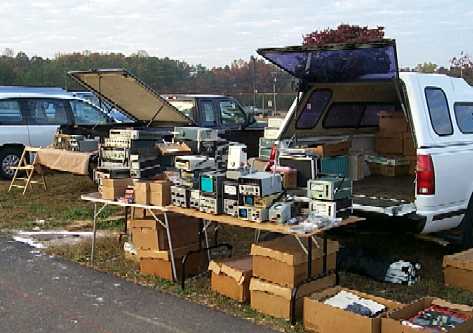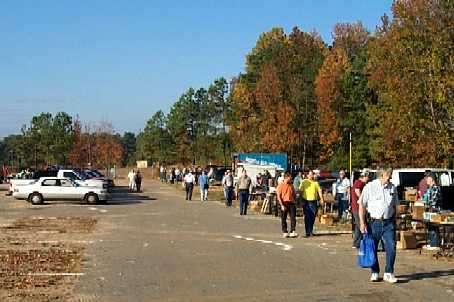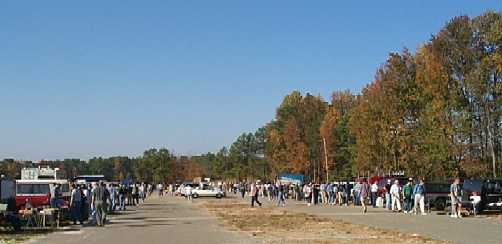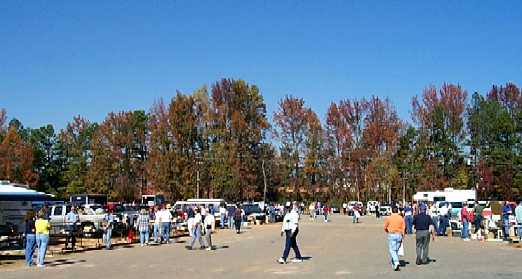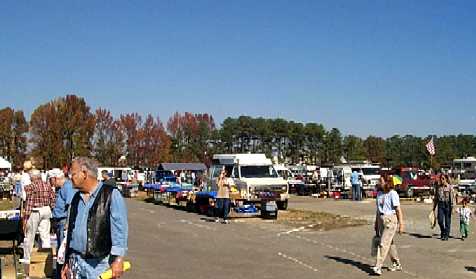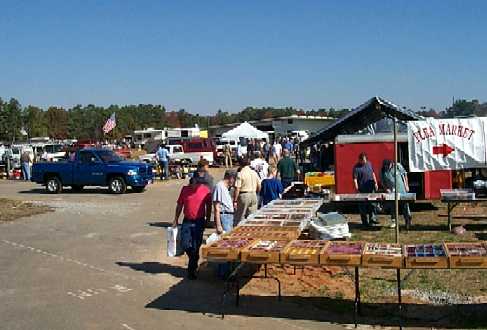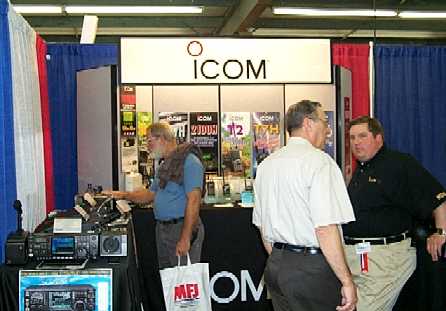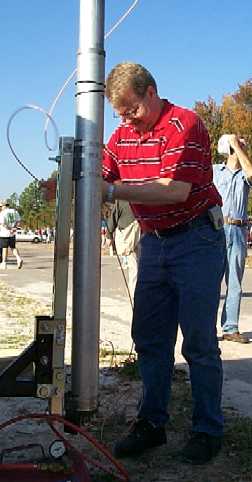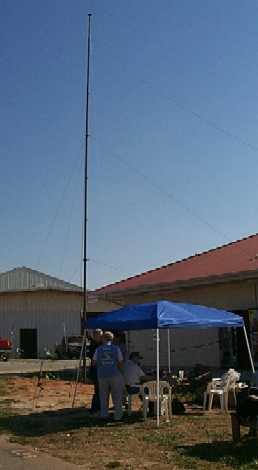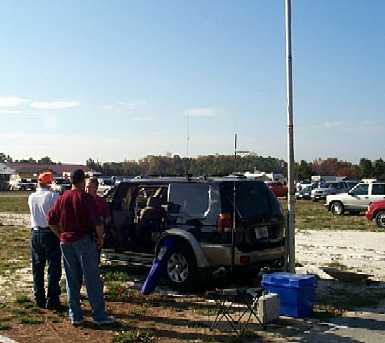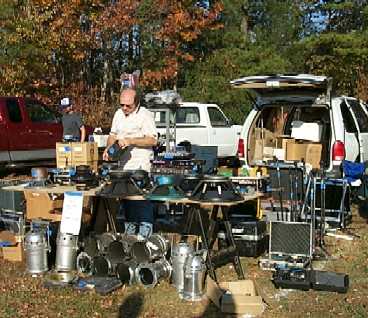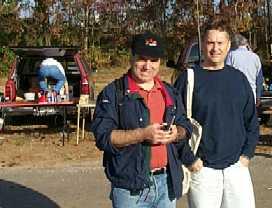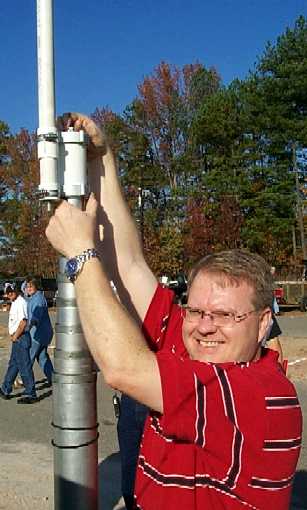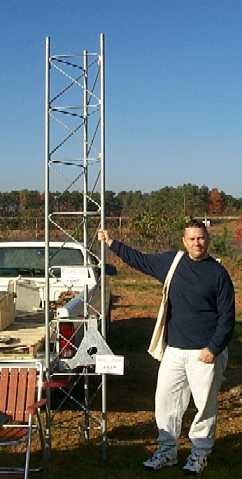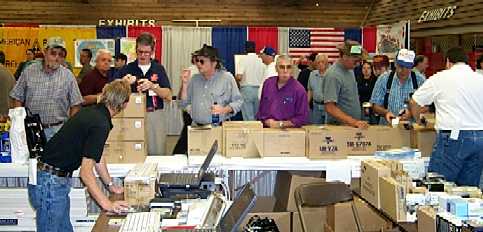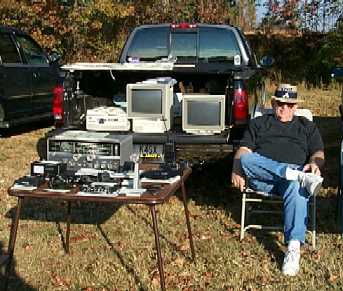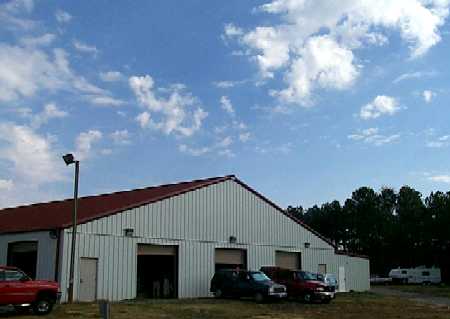 Copyright 2001, all rights reserved.

What a g-r-e-a-t day for a hamfest!

The boneyard is getting started early....

Inside commercial vendors.

Dave, KD4SHH readies the mast.

...and installs a fine homebrew antenna.

Dave's overall pneumatic mast set-up.  How's that for a magmount!

Marcel, F5BJV and Robin, N4OUT enjoy the day.

HRO was doing a "standing room only" business.

They were biting well on crickets and worms...

Just a great day for being outside.

Hard to believe it was the first week of November!