This page last updated June 4, 2001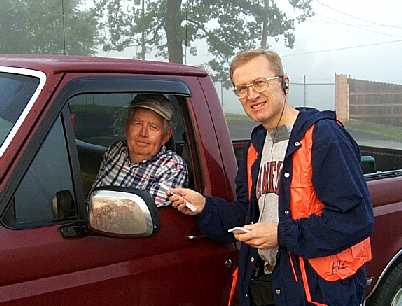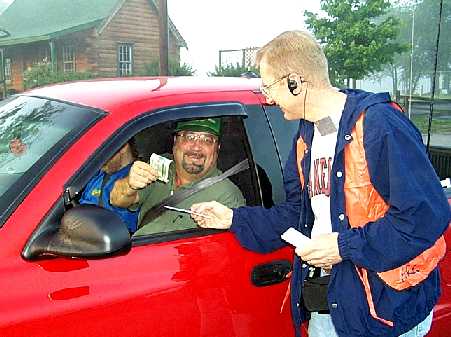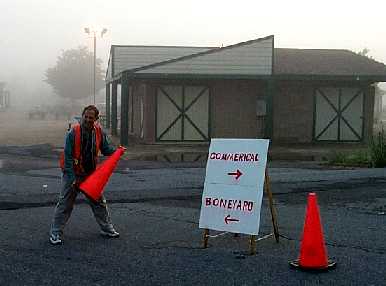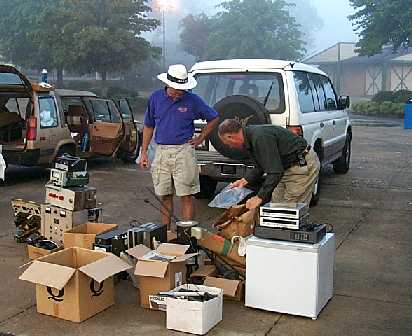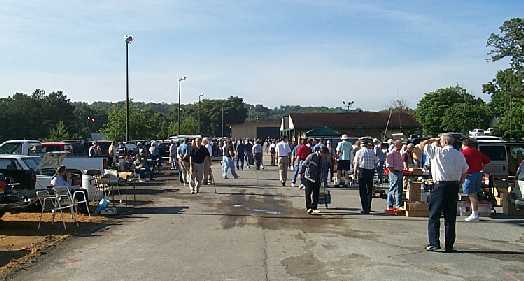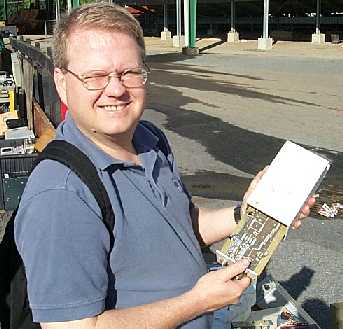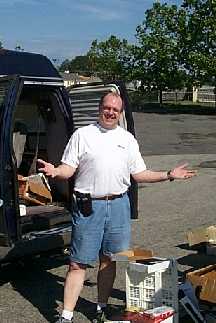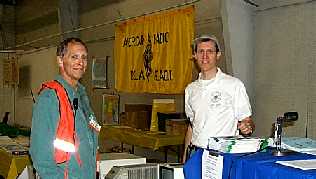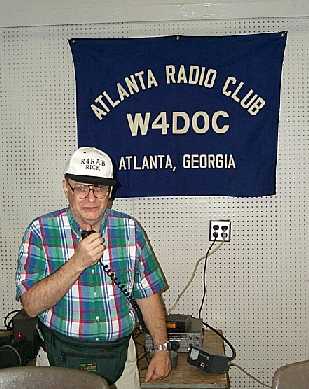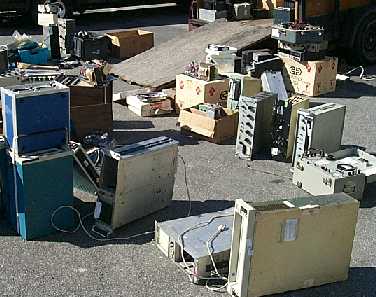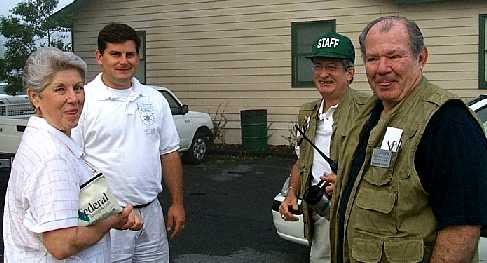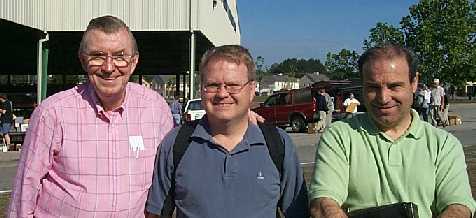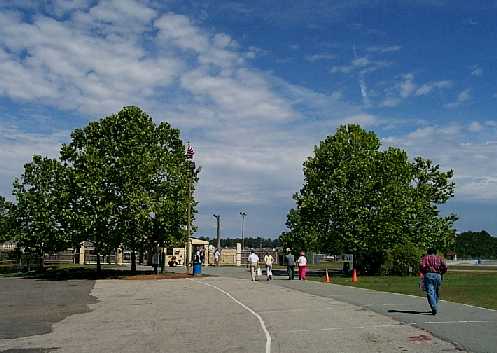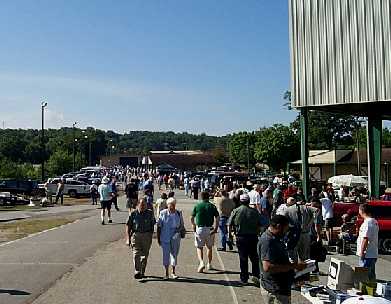 One boneyard spot please...

Top notch volunteers bring order to early morning chaos!

It's not even 6:30am yet!

Some "pre-hamfest" bargains.

A 1.2 GHz transmitter -- 20 watts -- for $2! (or another project box.)

Well, you just drive to Chattanooga...and take a left....

Robert, N5QBF, Dave, KD4SHH and Marcel, F5BJV/W4.

The crowd keeps on coming.

A perfect day!  (Now it's time for BBQ...)

All pictures copyright 2001, John Grimsley -- all rights reserved.